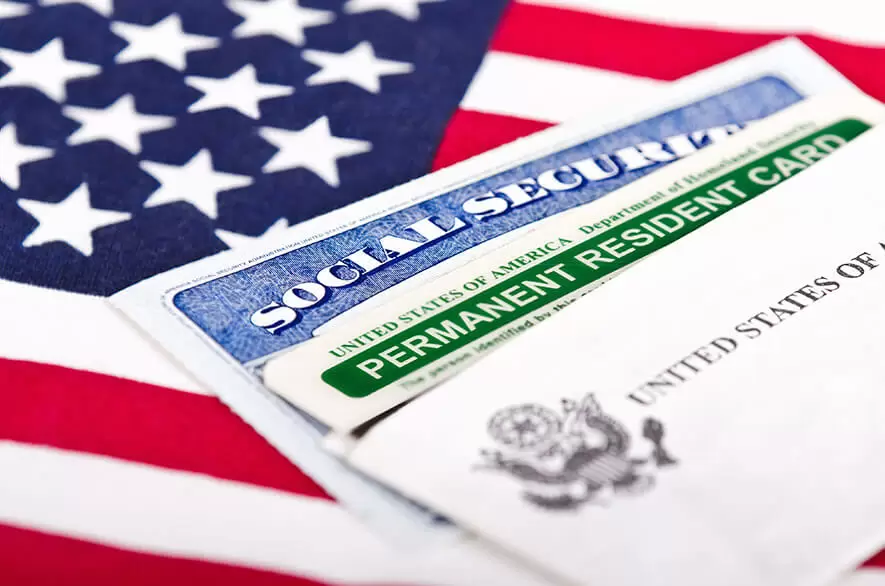 Permanent legal residency (a green card) provides an immigrant with the freedom to live and work permanently in the United States. At U.S. Law Center, our Southern California immigration firm, our attorneys take great pleasure in helping clients achieve permanent immigrant status.
Understanding Green Card Eligibility
If you would like to speak with a member of our firm about a green card application or a long-term strategy designed to help you attain permanent resident status, please contact our Riverside County office to arrange a free consultation. We can help you with a wide range of visas and green card issues, including those related to:
Nonimmigrant work visas: An application for an H-1B visa or another employment-based (EB) visa may be filed with dual intent by an applicant who intends to later pursue permanent lawful residency.
Family immigration visas: Our lawyers take great pleasure in assisting U.S. citizens and permanent legal residents as they sponsor the family-based immigration of spouses, fiancés/fiancées, children, parents and siblings.
Asylum or refugee status: A person who has a well-founded fear of persecution can apply for asylum or refugee status and permanent residency (a green card). The feared persecution must be based on the applicant's race, nationality, religion, membership in a particular social group, identification with a particular social group or political opinion. It is extremely important to apply for refugee status shortly after arriving in the United States.
Immigrant investor EB-5 status: A foreign national who is prepared to invest a minimum of $1 million in a United States business or who is establishing a business that will benefit the U.S. economy may qualify for permanent residency status.
Special immigrant EB-4 status: Religious workers, employees and former employees of the U.S. government and widows/widowers of U.S. citizens are among those who are eligible for green cards under special status.
Returning residents (SB): Immigrants who previously had a green card can return to the United States after being abroad for more than one year.
A green card does not offer the opportunity to fully participate in American society. If you have as your long-term goal achieving U.S. citizenship, talk to our attorneys about an appropriate strategy.
Get The Quality Counsel You Need For Your Immigration Concerns
If you would like to speak with one of our lawyers about obtaining a green card or have another question about our immigration law practice, please email or call our Riverside County office at 866-665-1696 to arrange a free consultation.
Evening and weekend appointments are available. Our fees are competitive and we accept credit cards. Se habla español.