At U.S. Law Center, we are United States immigration attorneys. As such, it is our pleasure to assist people of diverse cultures and origins in entering the United States and, for many of them, attaining U.S. citizenship.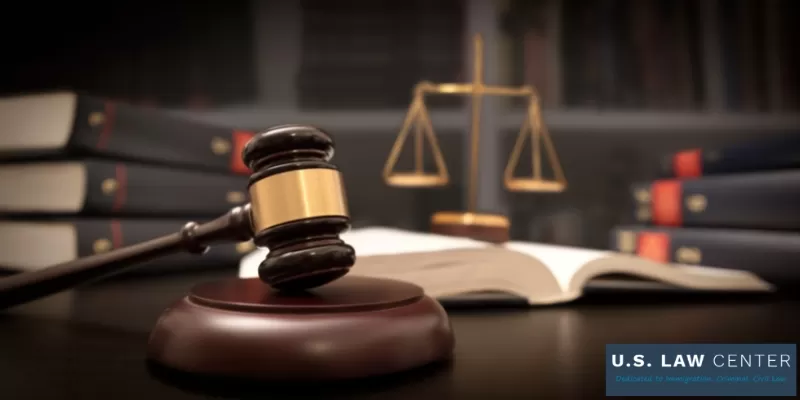 Rights Of U.S. Citizenship
U.S. citizenship carries several privileges not available to green card holders. Through the process of naturalization, an immigrant can become a citizen and acquire full rights under the U.S. Constitution, including the right to vote, the right to have a U.S. passport and the right to work for any employer in the U.S.
Responsibilities Of A U.S. Citizen
Before acquiring citizenship, a person is expected to adopt the Oath of Allegiance and give up allegiance to any other country, to support and defend the laws of the United States, and to serve the country when required.
Naturalization: Becoming A Citizen
Are you ready to apply for naturalization? Our citizenship and naturalization attorneys will explain in detail what the naturalization process involves. Basic requirements include:
Residency: You will have to demonstrate that you have been a permanent U.S. resident for five years. You must have lived for a certain amount of time in the U.S. Citizenship and Immigration Services (USCIS) district where you are applying for citizenship.
Character: You will have to demonstrate that you have good moral character. If you have any arrests or criminal charges pending, you may have to take steps to clear your record.
Knowledge: You will have to pass tests on English and U.S. civics knowledge.
Loyalty: You will have to declare your loyalty to the U.S. Constitution.
Contact Our Riverside Citizenship and Naturalization Lawyers Today
If you would like to speak with one of our Riverside citizenship and naturalization lawyers about U.S. citizenship and naturalization or have another question about our practice, please email or call our Riverside County office at to arrange a free consultation. Evening and weekend appointments are available. Our fees are competitive and we accept credit cards. Se habla español.