The attorneys at the Southern California immigration law firm of U.S. Law Center are dedicated to providing global immigration services to corporations, small businesses, families and individuals. Our successful practice is based on an in-depth understanding of current and evolving U.S. immigration law and commitment to our clients' best interests.
If you would like to speak to one of our lawyers about the new waiver policy, please contact us to arrange a free consultation at our Riverside County office.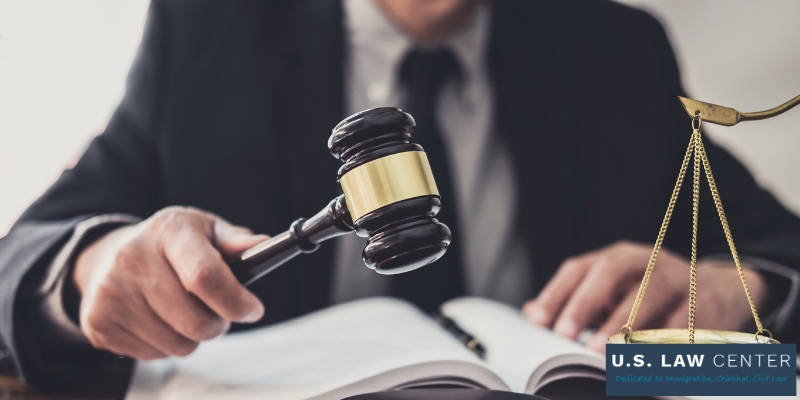 Riverside Immigration Waiver Attorneys
Individuals who have stayed in the U.S. for more than one year unlawfully are subject to a 10-year ban from returning once they leave the country. The practical effect for people engaged or married to American residents or citizens is that they have to leave the country to apply for a green card and be separated from their loved ones for several months, or even years, before being able to return as a permanent resident.
Under a new waiver policy proposed by U.S. Citizenship and Immigration Services (USCIS), qualifying individuals would be allowed to apply for a waiver without leaving the country. If approved, the person would not have to be separated from family during the processing of the waiver and would be required to attend only one interview. To qualify for this waiver, the applicant must:
Demonstrate extreme hardship for U.S. citizen family members
Be an immediate relative of a U.S. citizen such as a spouse
Be living in the United States illegally
This policy has not yet been implemented. However, it is always important to consider all of your options with the help of our experienced immigration lawyers.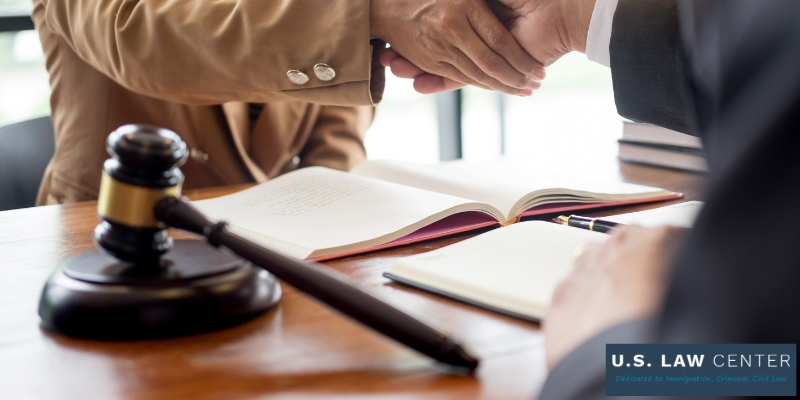 Contact Our Riverside Immigration Waiver Lawyers To Discuss Visa Extensions
If you would like to speak with our Riverside immigration waiver attorneys about immigration waivers, please email or call our Corona office at to arrange a free consultation. Evening and weekend appointments are available. Our fees are competitive and we accept credit cards. Se habla español.