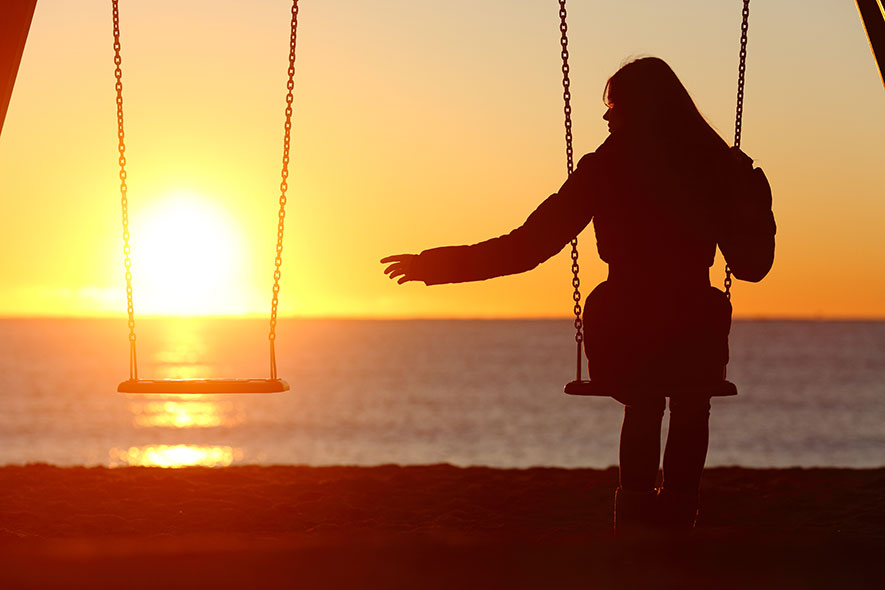 Many immigrant families are at risk of separation in situations such as the following:
One or more members of the family do not have documentation to stay in the U.S.
Family groups — often including children — are preparing to cross the U.S. border to ask for asylum or for other reasons.
One or more members of the family may have a visa or green card, but face criminal charges or have a criminal record.
For these and other reasons, many non-U.S. citizen families have become separated during enforcement actions by immigration authorities. In the summer of 2018, the growing numbers of undocumented migrant children being taken from their parents seeking asylum made national and international news. The sudden increase in family separations was a result of the current presidential administration's policy of deterring illegal immigration and discouraging petitions for asylum. However, separations because of immigration problems were already a reality for many families even before this year. Family separation is a risk for many non-U.S. citizens with immigration problems.
The most important thing to do when family separation is possible or has already happened is to know your rights. Then you can pursue the most promising paths to keeping out of detention and keeping your family together. With an experienced, active and passionate immigration lawyer on your side, you will have many more chances to avoid or recover from a family separation and/or deportation.
U.S. Law Center

 Is Ready To Fight Family Separation At The Border And Elsewhere

We urge you to talk to an attorney and explore your options as soon as you know you have a problem. Border Patrol and Immigration and Customs Enforcement (ICE) arrests, detentions and removals have been increasing. We understand your fears and we are ready to help if possible. Our lawyers can travel to border crossings and detention centers as necessary.

To schedule a free consultation with an attorney, please send an email message or call our Riverside County office in Corona at 866-665-1696. We have ways to help you in locations throughout California and in other states. We offer evening and weekend appointments. Our fees are competitive and our firm accepts credit cards. Se habla español.